A Great Gift Idea with Townsville Boat & Jet Ski Licences
Why not spoil someone with a gift certificate to allow them to obtain their licence.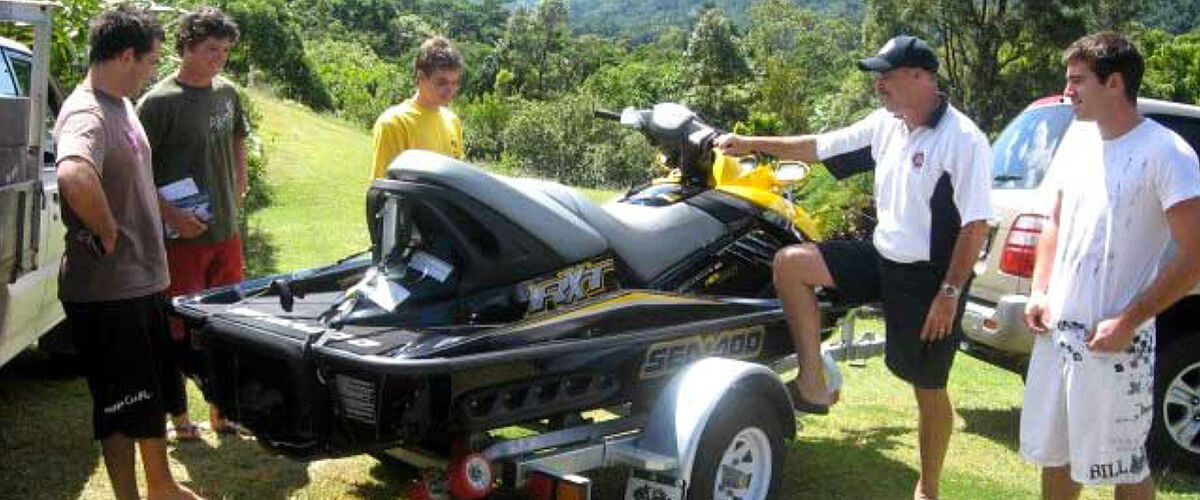 Give Robin a call or email to make arrangements for them to obtain their jetski or boat licence.
Pricing:
Classroom:
$160.00 for Boat Licence (Recreational Marine Drivers Licence)
$120.00 for Jet Ski (Personal Watercraft Licence)
$260.00 if you wish to complete both
Ask about group discounts
Online:
$180 for Boat Licence
$130.00 for Jet Ski licence
$290.00 if you wish to complete both.